My name is David. I am a hard working, passionate, and a creative front end web developer & graphic designer. I focus on building and maintaining unique, industry standard, responsive websites as well as coming up with creative, outside the box, graphics due to specific requests. Currently 29 years old and received my B.A. in digital media & interactive design with a specialization in web design at the University of Central Florida.
I have about 10 years experience with Photoshop doing personal & freelance work and about 3 years experience in Illustrator, and absolutely love to create something that will be seen no matter the size and no matter the project. I take pride in my work and have a keen eye for details, and for this reason I believe, I am very successful in this field. Bringing your vision, regardless of what it is, to life is what I strive to accomplish. Family is my #1 priority. I have an older sister, a fiancee, and 2…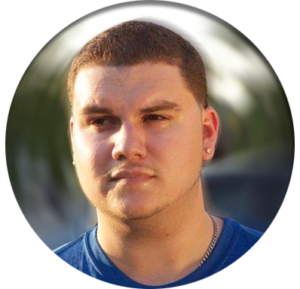 Hi there!
I'm a Front End Developer, Graphic Doodler, CSS Tinkerer, Photoshop Fanatic, and Web Lover.